Our Media Coverage 傳媒報道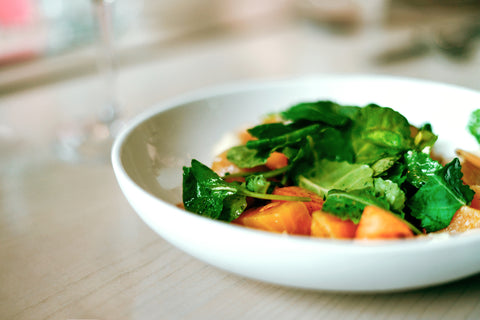 癌患者 清茶淡飯錯 身體不夠打仗
Coverage 報道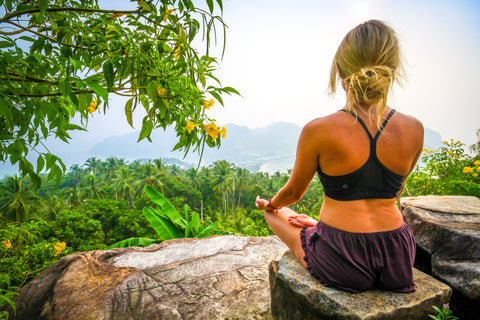 抗癌營養治療
Coverage 報道
營養治療有助提高存活率
Coverage 報道

Our story
 - Hippocrates (Father of Medicine) If you eat right, medicines may not be needed. In fact, it takes more than 10 years to have diabetes, strokes, dementia and even cancers...if you can monitor and change your food and life style in any moment earlier, the situation is reversible. We are the only therapeutic food healing lab in town who stands by these principles and is committed to bring you the best of the best food to reverse your unfavourable health conditions...
It was our honour to invite 9 world best chefs to host an amazing World Best Chef Sustainable Table in Hong Kong, demonstrating how we can eat from farm to table using most cleanest, sustainable ingredients that can save our life and environment by stay healthier from generation to generation.
Stay safe and healthier, start eating sustainable food to build your better health and a better planet together!